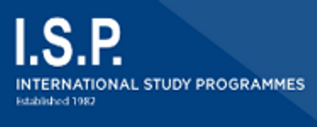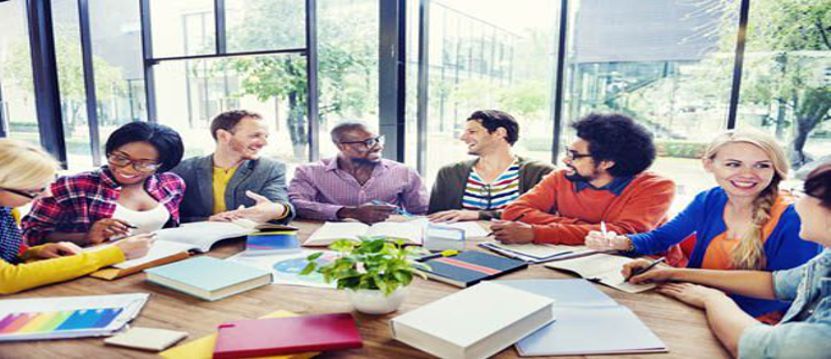 Erasmus + PIC Code: 947831039
INTERNATIONAL STUDY PROGRAMMES has over 30 years' experience in designing teacher development courses for European ministries of education, teacher-training institutes and schools and has a well-founded reputation for providing quality courses.
ISP is an experienced provider of European Union funded programmes in the UK. As a course provider with many courses in the former Comenius Database and now in cooperation with many Erasmus+ funded schools, ISP has successfully arranged a wide variety of courses for thousands of European teachers funded by the European Union.
ISP offers an unusually wide variety of teacher development courses, not only for teachers of English and CLIL but also for teachers of other subjects including science, music, art and drama as well as for headteachers and inspectors. Each course is designed to meet the training needs of specific types of teachers.
Visits to British primary or secondary schools or vocational colleges to observe lessons and talk with teachers are a feature of most term-time courses.
ISP arranges courses in a wide variety of locations in England, Wales, Scotland & Ireland.
Every ISP location offers carefully selected, friendly host families who enjoy welcoming foreign guests into their homes.
The exception is Cambridge where ISP offers courses for CLIL teachers and secondary teachers of English every August with self-catering accommodation only.
For details on accomodation options and prices, click Dates and Fees buttons below.
1 and 2-week courses

various locations in England, Scotland, Wales and Ireland
y o kliknięcie aby uzyskać pełną ofertę, daty, miejscowości oraz ceny kursów:
Primary Teachers
For course descriptions, please click ''Dates and Fees Primary''
Teachers of English at Primary & Pre-Primary Level (ages 3-11)
Teachers of pupils with Special Educational Needs
Primary & Pre-Primary Teachers of CLIL (Content & Language Integrated Learning)
Teachers specializing in or with an interest in Science, Music, Art, Drama, Physical Education or Outdoor & Environmental Education
Educators interested in expanding their use of technology in teaching
Headteachers, Advisers & Inspectors
Teachers and other Educators who wish to improve their English
·
Language & Practical Methodology:
Creativity in the Classroom
·
Language & Practical Methodology:
Creativity in the Classroom – Focus on Scotland
·
Language & Practical Methodology:
Creativity in the Classroom - Focus on Ireland
·
Mobile Pedagogy for Language Teachers
·
Teaching English to Pupils with Learning Difficulties
·
Teaching Pupils with Learning Difficulties
·
C.L.I.L. Course for Pre-Primary Teachers
·
C.L.I.L. Course for Primary Teachers
·
Course for Pre-Primary Teachers
·
Teaching Music in Primary Schools
·
One week course on teaching art & design
·
Making Science More Attractive
·
Drama in the Primary Classroom
·
One Week Course on Physical Education
·
One Week Course on Teaching Maths
·
One Week Course on Teaching Art & Design
·
Course on Outdoor & Environmental Education
·
Course on Outdoor Education
·
Using Technology in Teaching
·
School Development & Quality Evaluation i
n Scotland
·
Course for European Primary Headteachers
·
School Development & Quality Evaluation & Enhancement
·
School Development & Quality Evaluation in Scotland
·
Supporting Disadvantaged Pupils
·
Integrating Migrants and Refugees into European Schools
·
English for European Educators
Secondary Teachers